YPO Fast Facts
THE PREMIER LEADERSHIP ORGANIZATION OF CHIEF EXECUTIVES IN THE WORLD.
YPO is the global platform for chief executives to engage, learn and grow. YPO members harness the knowledge, influence and trust of the world's most influential and innovative business leaders to inspire business, personal, family and community impact.
Today, YPO empowers more than 24,000 members in more than 130 countries, diversified among industries and types of businesses. Altogether, YPO member-run companies employ 15 million people and generate USD6 trillion in annual revenues.
Leadership. Learning. Lifelong.
What is a Forum?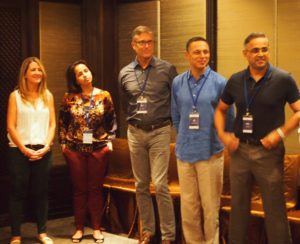 A forum is a diverse group of YPO peers (members, spouse/partners) who meet regularly to share ideas and experiences in multiple areas of their lives.  Forums exists in many ways: chapter based, member or spouse/partner, couples, YNG'rs, networks, virtually, regionally or internationally. 2015 was the 40-year anniversary of forum in YPO. Since its inception, forum has become the universal language of YPO, leading to immediate and meaningful connections among members worldwide.
MicroForum™ is a unique and "opt-in" way to have more meaningful connections within the greater YPO community. If you wish to understand this innovative platform in greater detail or start your own MicroForum™, please inquire.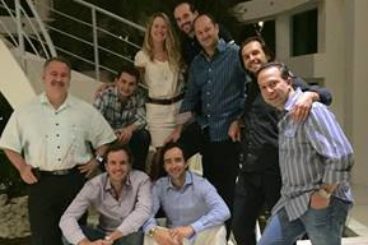 YPO Forum Retreat Attendee
"Patience was extremely effective and steers the group toward a transformational experience."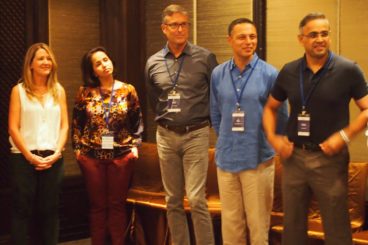 Customized Retreat Attendee
"She was instrumental in creating a safe space that enabled us to develop depth of emotion."
Forum SuperCharge™ Attendee
"She helped our group express vulnerability which helped build greater trust."