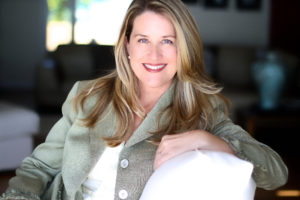 Patience's training and background are in the fields of interpersonal neurobiology, attachment, mindfulness, somatic attunement, conflict resolution (Perspective Sharing™) and emotional intelligence. Additionally she has training in family constellation work, the teachings of Sobunfu Some, over a decade of learning the wisdom of the subtle energies of the body with Nita Rubio and extensive study in emotionally focused therapy. All of these theoretical areas of research intersect and are combined in her WiseWithin™ retreats and training. She educates and supports others to experience the impact of psychological safety and empathy on the group environment while skillfully teaching interpersonal and intrapersonal awareness skills. The art of noticing and being attuned to the self and others is part of her education. She considers personal awareness of belonging and inclusion, transparent communication and conflict resolution to be critical life skills. She uses her knowledge of neuroplasticity, resilience and positive psychology to support her facilitations. She has had the privilege of witnessing the relationshifts that occur as a result of safe and validating experiences for the individual and as a result, all those around them.  Her philosophy is: Individual Growth, Together. 
Patience holds a Bachelor of Science in Human Development and Psychology from Boston College, a Masters of Science in Counseling Psychology from California State University at Long Beach, is licensed in the State of California as a Marriage and Family Therapist (LMFT), is a Certified Forum Facilitator (CFF) and Certified Mentoring Facilitator (CMF) for the Young President's Organization – YPO,  is a certified Nonflict coach for MillionPeacemakers, is a forum retreat facilitator for MBA alumni of Harvard (Kennedy School) and Berkeley (Haas School of Business) and is a certified trainer with EIDI, (Emotional Intelligence and Diversity Institute – UCLA.) She has facilitated retreats and been a resource on six continents.
Individual Growth, Together
Patience works to create a supportive environment for curiosity, awareness and disclosure with the ultimate goal of self-transformation. She focuses in on the barriers to true intimacy and vulnerability and removes them to allow the discovery of the authentic self within.  Patience brings deep expertise and understanding of Emotional Intelligence (EQ) to her training work with leaders, teams and forums.  Her style is experiential with original teaching visuals serving as catalysts for deeper reflection.
She is adept as a forum facilitator and her range of services include: observation and feedback of forum meetings, Forum Fundamentals and Moderator Training, forum tune-ups and supercharge and self-discovery work. Her style is highly experiential. She has created numerous exploration exercises and published a series of conversation starters – Catalyst Cards™.
As a world traveler, Patience is fond of cross-cultural interactions, serendipitous conversations and is life-long learner.  She embraces and has deep respect for all cultures.  In her down time she can be found hunting for sea glass along the Laguna Beach shoreline.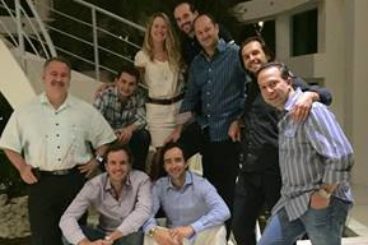 YPO Forum Retreat Attendee
"Patience was extremely effective and steers the group toward a transformational experience."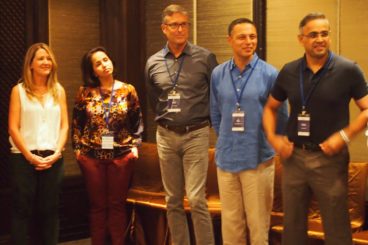 Customized Retreat Attendee
"She was instrumental in creating a safe space that enabled us to develop depth of emotion."
Forum SuperCharge™ Attendee
"She helped our group express vulnerability which helped build greater trust."